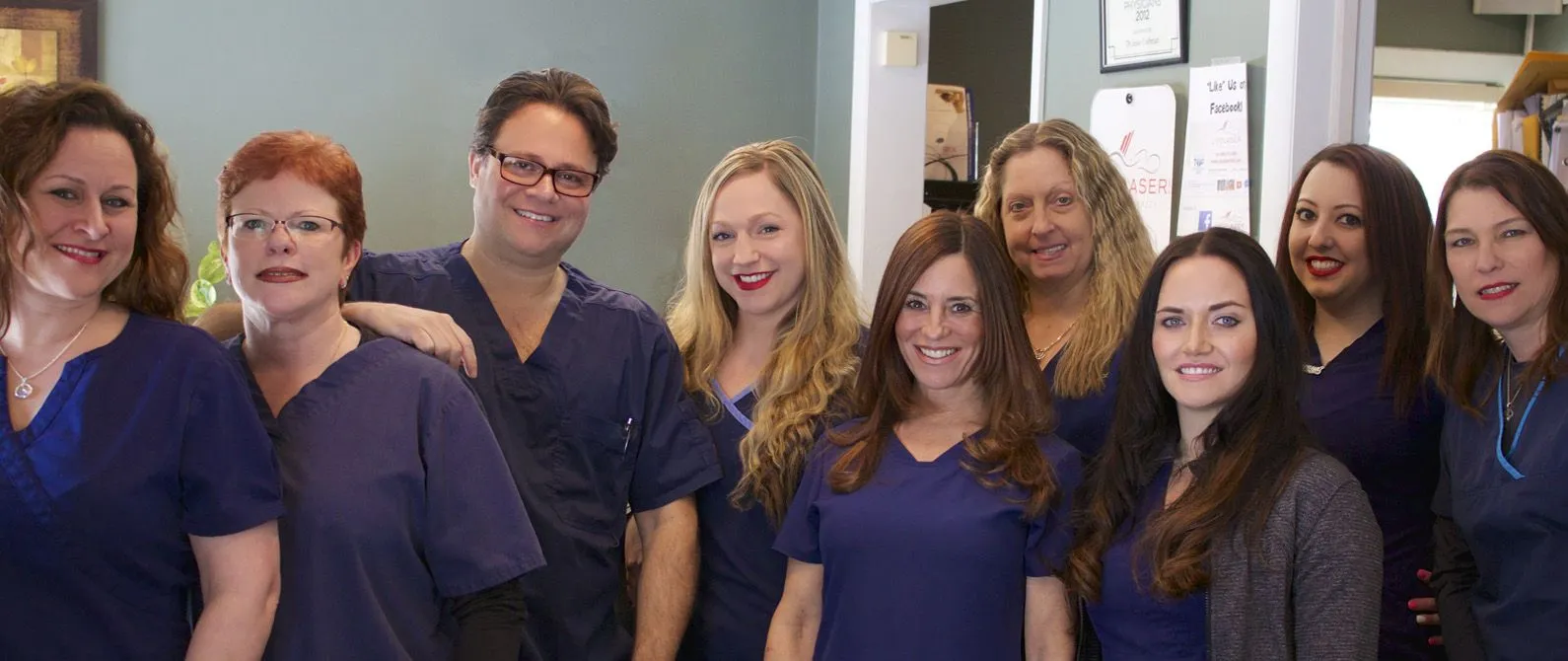 We are happy to introduce to S. Jersey/Philadelphia area, Scrambler Therapy. We are one of only a few clinics on the east coast that utilizes this FDA cleared technology for the chronic nerve pain due to Peripheral Neuropathy from Diabetes, Post Chemotherapy, Fibromyalgia, RSD and other chronic nerve conditions.
LIEBMAN WELLNESS CENTER
Scrambler Therapy: Fact Sheet
As of mid-2015, the Liebman Wellness Center of South Jersey launched the only program in the greater Philadelphia region designed to work with chronic pain sufferers and completely eliminate their pain, without the use of drugs surgery, or any of the myriad invasive options. This new technology is non-narcotic, non-invasive, and pain free. Further, the plethora of side effects associated with pharmacological and surgical options are absent in the use of this heavily researched, scientifically proven, and FDA approved technology. Over the course of a ten visit cycle, individuals are able to progressively reduce their dependency on narcotic drugs, with care often times resulting in a complete resolution of pain.
In our initial testing, 90% of our most chronic cases responded immediately to care; the other 10% experienced a delayed response and noticed a cessation of pain after a 24 hour window. One individual session may provide a short window of relief, however the long term impact of a full treatment block has been demonstrated to relieve pain for a minimum of 1 month and a maximum of well over one year.
The S.T. device, which received broad FDA 510(k) clearance in 2/2009, signals a brain with a low amperage signal, transmitting a variety of non-pain signals along the damaged nerves. The 16 different types of nerve action potentials mimic those produced by the central nervous system. These ST signals replace the pain information with a non-pain signal to the brain. The signals, delivered via bioelectrical codes through the dermatomes to the spine will essentially trick the brain into zeroing out the pain.
ST Therapy usually consists of 10-15 treatment sessions (2-3 weeks), with appointment slots lasting an hour each. The initial consultation includes your unique history, an assessment of the current condition, an explanation of the process, and the development of a unique care plan based on the consultation results/findings. The resultant effect is the cessation of pain and accompanying symptomatology. If/when those symptoms begin to arise again, only 1-2 booster treatments are necessary to regain the lasting effect achieved from the larger care plan session.
In the event that you are suffering from peripheral neuropathy, reflex sympathetic dystrophy, failed back surgery syndrome, or any of a number of other neurogenic pain disorders, your answer is most likely to be found at the Liebman Wellness Center, located at 100 Old Marlton Pike West, Marlton NJ 08053.
You are encouraged to call 856-375-4648, if you are ready to address your health needs and discover how many individuals like you have returned to getting the most out of life.
Abundantly,
The Liebman Wellness Center